---

Please contact us for your:
---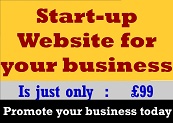 ---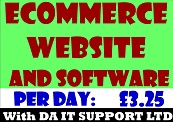 ---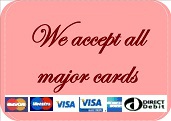 ---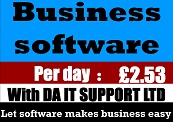 ---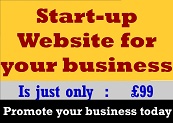 Your IT products
---
---
---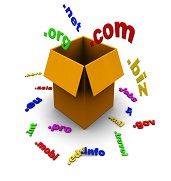 Domain name and web hosting:
All websites, E-commerce and portal must need unique domain name to publish their specific arts. We are offering all renowned domain names in unbeatable cheap price such as .CO.UK ........£ , .COM........£ and .ORG........£ etc. You must also need web hosting to publish your websites, E-commerce and portals etc. on the internet. We are also offering the best value web hosting with all the latest features, easy control panel, FTP Access and instant setup for uploading your website files. Generally, all the businesses may need domain name and web hosting following the daily business needs as follows Domain names, Web hosting, Business email, Fax to Email and SSL certificates.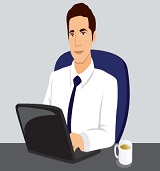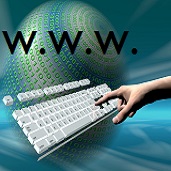 In today's modern time businesses are really fortunate to reach their messages/ services to each corner in the world through publishing to the internet. Businesses can be advertised easily, easy shopping to the online market, providing the services easily to clients end avoiding high labour costs through online. We build the unique and up to date online software researching that particular business's need. Generally, all the businesses may need basic online software following the daily businesses need as follows Personal website, Business website and E-commerce.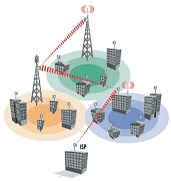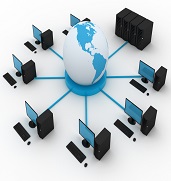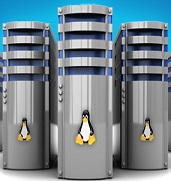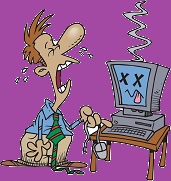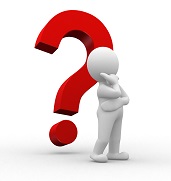 ---

Company's opening hours :
Monday :
---
09 am to 8pm
---
Tuesday:
---
09 am to 8pm
---
Wednesday :
---
09 am to 8pm
---
Thursday :
---
09 am to 8pm
---
Friday :
---
09 am to 8pm
---
Saturday :
---
09 am to 8pm
---
Sunday: Closed.
---
England and Wales bank holidays: Closed
---
---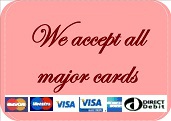 ---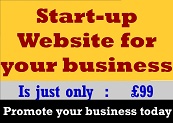 ---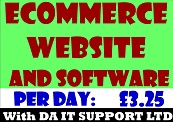 ---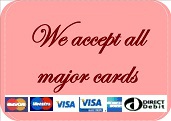 ---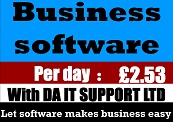 ---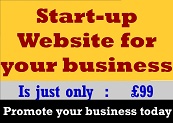 ---